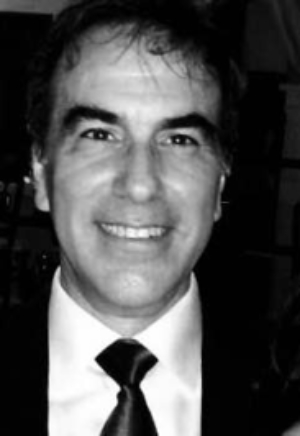 Eduardo Carvallo
Eduardo Carvallo is a Venezuelan psychiatrist and senior training analyst, member of the IAAP since 2001. His training as Jungian analyst was deeply influenced by his relationship with Rafel Lopez-Pedraza, one of the co-founders of Archetypal psychology.
During the last 15 years, Eduardo has participated in the IAAP Routers Training Program of different Latin America's countries as supervisor and analyst. For the last 20 years, he has been a speaker on cultural, archetypal and symbolism themes and its aplications in clinics in Latin America, North America and Europe. He also has participated in the training programs of the International Center for the Study of Analytical Patterns and the International Association for Expressive Sandwork.
Eduardo is past –president of the Venezuelan Society of Jungian Analysts and the current vice president of the Colombian Society of Jungian Analysts.
Nowadays, he is living with his family in Bogota, Colombia, where he has his clinical practice.