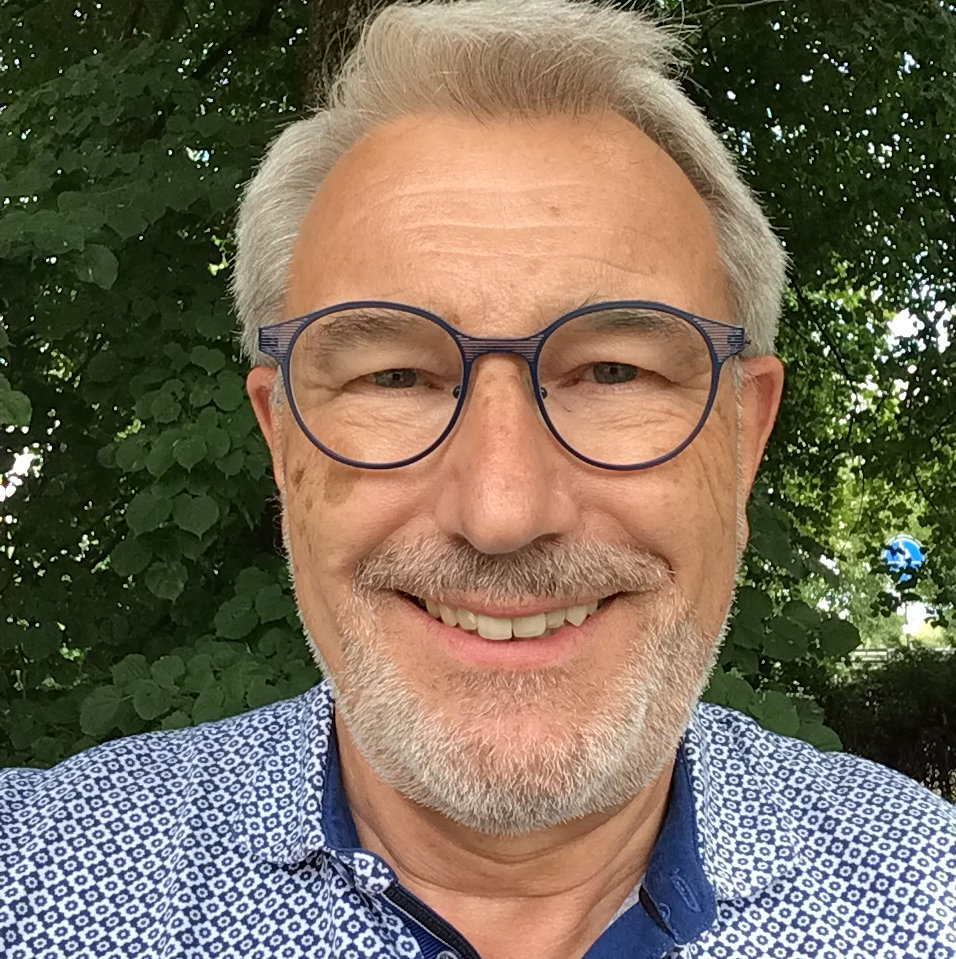 I am honoured and humbled by being given the opportunity to work as a co-editor of the Journal of Analytical Psychology. I have valued the 'Journal' ever since I came to live in the UK in 1993 as one of the foremost Jungian publications, covering a wide spectrum of topics and yet with a strong emphasis on clinical developments in practice and theory. Being now able to help to shape its future development fills me with excitement and also with pride. I am delighted to work together with such experienced colleagues as Ann Addison and Nora Swan-Foster.


I grew up in southern Germany. I studied medicine and went on to train as a general practitioner. Being a medical doctor has always been important to me. It provided a scientific base and at the same time opened up a spiritual dimension. My commitment to my patients' psychological needs led me to further training, first at the C. G. Jung Institute in Stuttgart (Germany) and then with the Association of Jungian Analysts (AJA) in London. In combining my work as a family doctor with a small analytic practice made me think of Jung when he wrote, 'Here at last was the place where the collision of nature and spirit became a reality' (MDR p. 123).

I moved to the UK 'out of love'. I married and we have three children. My increasing fluency in the English language and my connection to London as a multicultural city, gave me an international outlook.
I am member, training analyst and supervisor of AJA. From 2014 to 2018 I was Chair of the organisation. One of the main objectives during that time was to continue to establish good relationships with the other London Jungian organisations and to be inclusive regarding divergent attitudes and views within the Jungian community. This effort culminated in the conference with the title 'Who is my Jung', which was held in 2017 to celebrate AJA's 40th anniversary, but which was jointly organised by all five Jungian IAAP societies in London. I value highly that the Council of the Society of Analytical Psychology (SAP), in the spirit of this openness of mind, entrusted the important task of co-editor to me, even though I belong to a different Jungian organisation.
I envisage the same inclusivity in my approach to my work for the JAP in that I would like it to be a place for a multitude of ideas, clinical approaches, theoretical concepts and attention to issues of culture, politics, ethnicity, gender and other questions. I have just been accepted as a member of the C. G. Jung Institut in Stuttgart. This link is important to me as an expression of my wish to bridge different traditions and to contribute to a European perspective.

Publications:
Niesser, A. (2006). Neuroscience and Jung's Model of the Psyche: A close Fit. Barcelona 04 - Edges of Experience: Memory and Emergence (pp. 1166-1173). Einsiedeln: Daimon Verlag.
Niesser, A. (2019). Welcoming the stranger - an opus contra naturam? Vienna 2019 - Encountering the Other (pp. 1139 - 1147). Einsiedeln: Daimon Verlag.
Niesser, A. (2021). The Nibelungenlied: a Germanic myth and the sublime. In A. Casement, P. Goss, & D. Nobus, Thresholds and pathways between Jung and Lacan - On the blazing sublime (pp. 245 - 256). Abingdon, New York: Routledge.