The JAP has been interviewing senior and distinguished members of the Jungian community for a number of years now. We have in the past interviewed John Beebe, Fred Plaut, James Astor, Murray Stein and Jean Knox, and we are soon to present interviews with Hester Solomon, George Hogenson and Joe Cambray. These interviews are available in printed form in the Journal, and some were also filmed and are available through this website (you can find the links on the Murray Stein interview page).
Here we are pleased to present an interview with Ladson Hinton, who was interviewed by Hessel Willemsen in the spring of 2021 as part of this series. Their fascinating discussion, conducted on zoom, ranges over Ladson's interest in philosophy, his development as a Jungian analyst, his thinking on shame and temporality, and his work in Seattle.
To view the interview click here or on the picture of Ladson.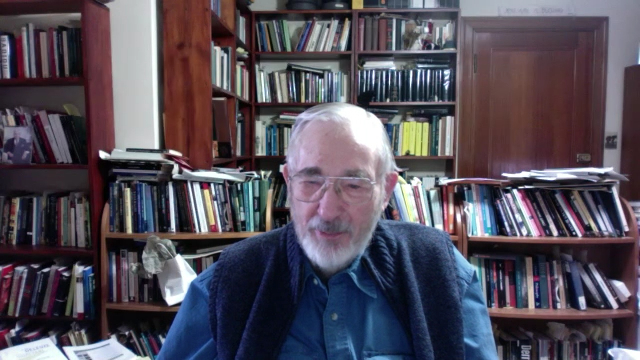 Ladson Hinton
The text of the interview was published in the November 2021 edition of the Journal, which is a Special Edition on Typology celebrating 100 years since the publication of Jung's book 'Psychological Types'.