Conferences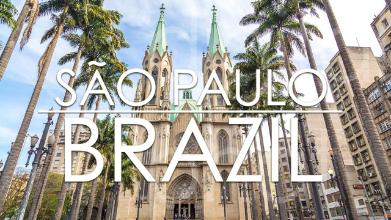 Jun 4, 2019
We are very pleased to announce our XVth JAP conference and our first to be held in Latin America, organised with our colleagues in SBrPA, AJB & CLAPA. The title of the conference is: 'Civilisation in Transition - Clinical, Social and Academic Perspectives'. The conference will be held in Sao Paulo; originally to be held in July/August 2020 it has now been postponed until March 8th-11th 2021. The title is inspired by Volume 10 of Jung's Collected Works, 'Civilisation in Transition' ...
[
More
]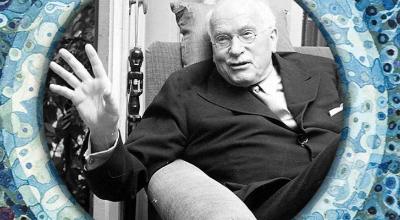 Nov 13, 2017
We are happy to report back from the very successful 'Who is my Jung?' conference that was organised and hosted by the Association of Jungian Analysts to celebrate forty years since their foundation. Not only was the conference a success in itself - it was sold out, indeed oversubscribed - but there was a wealth of excellent papers, all given in a generous spirit which reflected AJA's generous intention in bringing all five London Jungian training societies together. We are also very pleased that the papers will be published in a forthcoming Special Edition of this Journal.
[
More
]
About this blog
We will be bringing you the news about our conferences, our latest editions, publications, papers, or anything else we feel that you might find of interest.