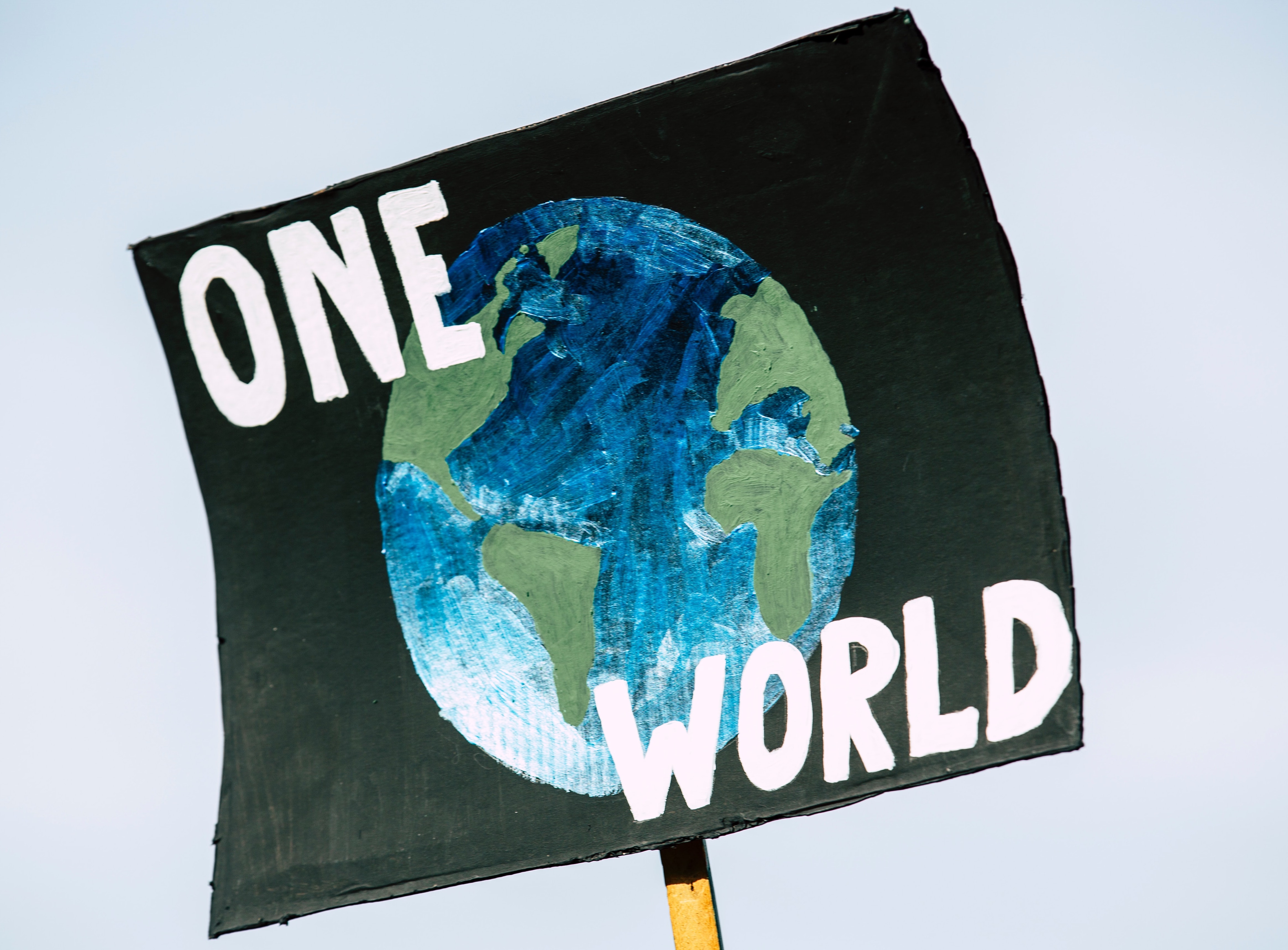 Dec 6, 2022
As any change must begin somewhere, it is the single individual who will experience it and carry it through. The change must indeed begin with an individual; it might be any one of us. Nobody can afford to look round and to wait for somebody else to do what he is loath to do himself. (Jung 1950/1989, para. 599)
[
More
]
Photo by Markus Spiske on Unsplash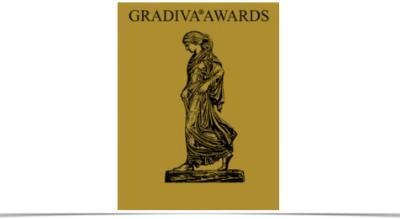 Jan 29, 2022
We are very pleased to let you know that three of the papers published in this Journal were shortlisted for National Association for the Advancement of Psychoanalysis' Gravida awards, and that Christopher Carter's paper, "Time for space at the table: an African American-Native American analyst-in-training's first-hand reflections. A call for the IAAP to publicly denounce (but not erase) the White supremacist writings of C.G. Jung", won the Student Paper award (it was published in the Journal of Analytical Psychology [Vol. 66, No. 1; February 2021]). We are very pleased that Christopher's important paper has been recognised in this way; he has prepared a short video by way of introduction and our publishers, Wiley, have made the paper free to download.
Click on the picture for full blog.
[
More
]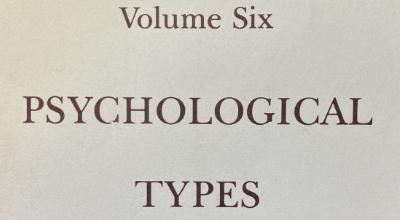 Nov 25, 2021
In his 1920 foreword in Psychological Types, Jung writes:
This book is the fruit of nearly twenty years' work in the domain of practical psychology … the psychological views presented in this book are of wide significance and application, and are therefore better treated in a general frame of reference than left in the form of a specialized scientific hypothesis (Jung 1921, p. xi).
Some would say ... (click on picture for full blog)
[
More
]
About this blog
We will be bringing you the news about our conferences, our latest editions, publications, papers, or anything else we feel that you might find of interest.