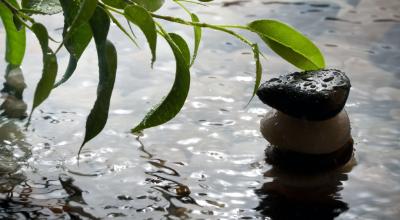 May 13, 2020
When the container turns bad it is, in a very real way, our worst nightmare. It brings up our most primitive responses and, specifically, our most primitive responses to threat. We rely on our container(s) to both keep us safe and help us deal with these responses ...
[
More
]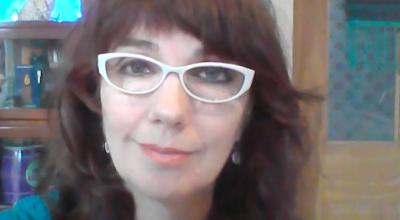 Mar 3, 2020
We are delighted to announce that the Michael Fordham Prize for the best paper in 2019 has been awarded to Ruth Calland for her paper, 'Race, power and intimacy in the intersubjective field: the intersection of racialised cultural complexes and personal complexes'. Ruth's paper is a very personal ...
[
More
]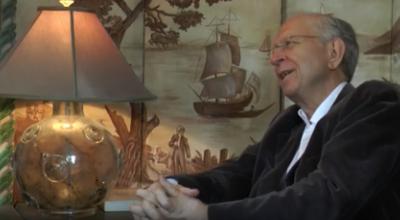 Jul 17, 2019
We are very pleased to be able to present the video of the Interview with Murray Stein, conducted by Jan Wiener, in our series of interviews with prominent Jungian figures. The interview was conducted in Murray's consulting room in Zurich in Autumn 2018 and is also available ...
[
More
]
About this blog
We will be bringing you the news about our conferences, our latest editions, publications, papers, or anything else we feel that you might find of interest.