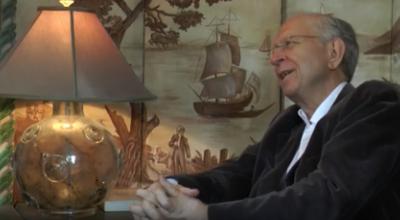 Jul 17, 2019
We are very pleased to be able to present the video of the Interview with Murray Stein, conducted by Jan Wiener, in our series of interviews with prominent Jungian figures. The interview was conducted in Murray's consulting room in Zurich in Autumn 2018 and is also available ...
[
More
]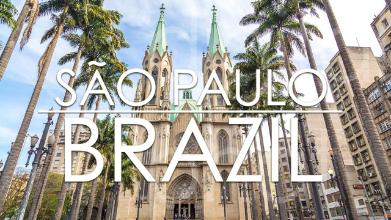 Jun 4, 2019
We are very pleased to announce our XVth JAP conference and our first to be held in Latin America, organised with our colleagues in SBrPA, AJB & CLAPA. The title of the conference is: 'Civilisation in Transition - Clinical, Social and Academic Perspectives'. The conference will be held in Sao Paulo; originally to be held in July/August 2020 it has now been postponed until March 8th-11th 2021. The title is inspired by Volume 10 of Jung's Collected Works, 'Civilisation in Transition' ...
[
More
]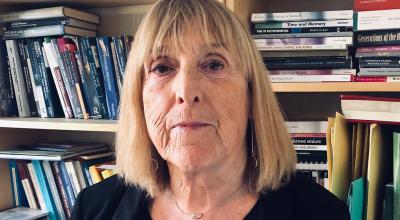 Mar 27, 2019
We are delighted to announce that this year's winner of the Michael Fordham Prize for the best clinical paper of 2018 was won by Geraldine Godsil for her outstanding paper, 'Residues in the analyst of the patient's symbiotic connection at a somatic level: unrepresented states in the patient and analyst' (JAP vol. 63,1). For more information, to download the paper free of charge, and to watch Geraldine's original introduction of the paper click on her photograph above.

[
More
]
About this blog
We will be bringing you the news about our conferences, our latest editions, publications, papers, or anything else we feel that you might find of interest.